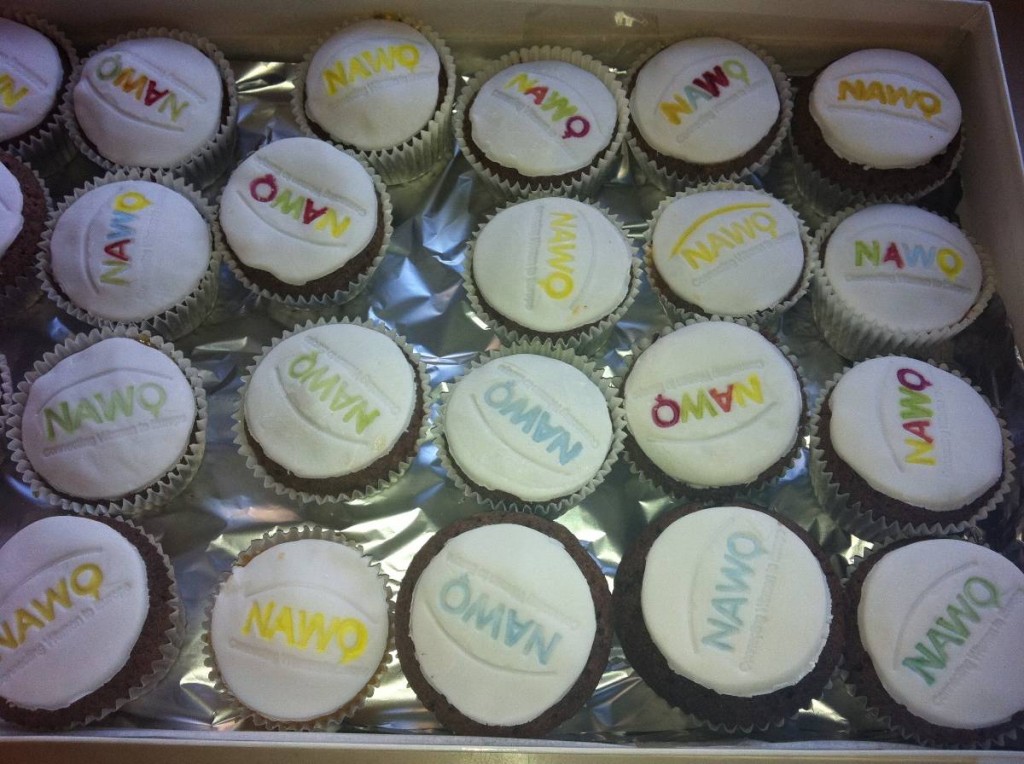 Serene Communications Director, Zarin Hainsworth, has been elected as Vice-Chair of the National Alliance for Women's Organisation.
NAWO is an umbrella organisation for 100 organisations and individuals working towards gender equality, providing a bridge between women's organisations and the national and international decision makers that create the policies necessary to accord women full rights with men.
We fully support Zarin in her humanitarian efforts and appreciate the access she is giving Serene to assist with both corporate and humanitarian organisations. We are certain that NAWO will benefit from her dedication, zeal and experience and look forward to sharing with friends and colleagues the progress being made in the area of gender equality.